Fence & Deck Installation
Modern Fence & Deck makes it easy to build the perfect fence for Privacy and Security using sustainable materials and unique designs that upscale the daily view of your home with no maintenance. We also offer gate and deck solutions with the same quality materials.
We are the best fence company in Carlsbad.
Your One-Stop Solution
for Home Privacy, Sound Reduction, Animal Control, Security and many more! 1. Request your Consultation! 2. We Design Your Custom Project
3. Build Your Perfect Fence, Deck or Plant Wall!
Sustainable Materials that Upscale Your Landscape!
We use only sustainable, durable, and low maintenance materials that will give your home an evergreen shine you can be proud of. Not all decking and fencing materials are made equal. That's why any choice you make, our team will work with you to ensure it's treated correctly & installed properly.
The envy of the neighborhood!
We have in house designers and architects that can help you create your perfect compound and personal sanctuary. Your property can be the modernism envy of the neighborhood.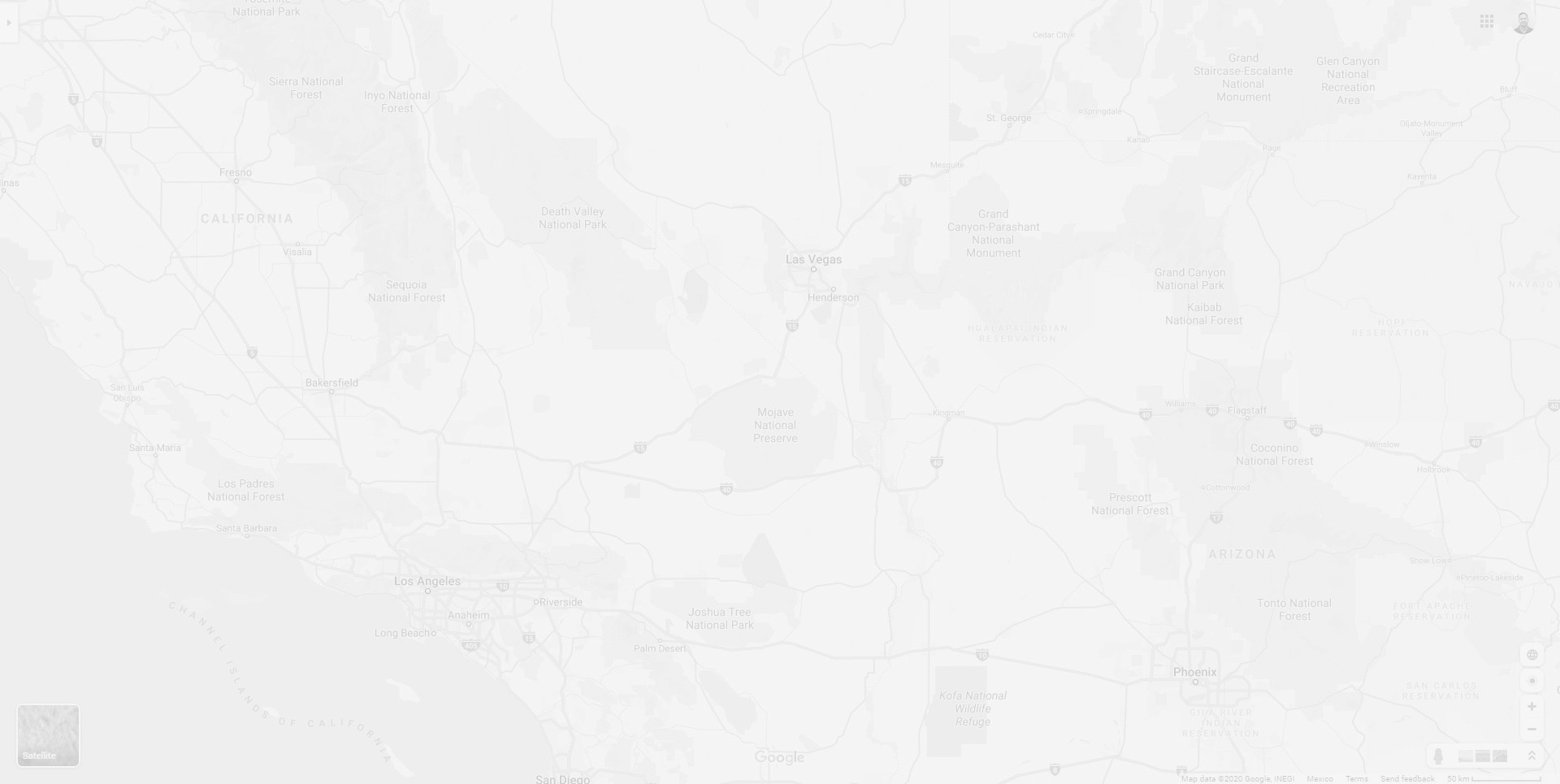 Got a specific project in mind?
Talk to our designers!