Our materials make the difference.
We use only sustainable, durable, and low maintenance materials that will give your home an evergreen shine you can be proud of. Modern Fence and Deck provides a wide range of options, focusing on composites & hardwood. Not all decking and fencing materials are made equal. That's why any choice you make, our team will work with you to ensure it's treated correctly & installed properly.
Tiger Wood
Camuru
IPE
Cedar
Cali Bamboo
(Composite)
Trex (Composite)
Our Woods
Each wood for deck and fences are different in more ways than one, with unique characteristics and traits that can influence their longevity and hardiness.
We've done the work for you nad bring you the best sustainable & quality woods for your new project.
River Stones for your Gabion Projects
Landscape pebbles have low maintenance and are easy to install, a good option for those who have drainage concern in their yard.
They are long-lasting and less expensive, a great way to improve and avoid weed growth in your yard as well as keep the growth of weed at bay for a longer time. They add beauty to the landscape, especially a garden with various flowers and plants.
AZ Salt River
Rocks 3"-6"
San Joaquin 2"-4"
Black Mexican
Pebble 3"-5"
Mixed Mexican
Pebble 3"-5"
Tan Mexican Beach
Pebble 3"-5"
Sunburst Pebble 3"-5"
Your One-Stop Solution
for Home Privacy, Sound Reduction, Animal Control, Security and many more!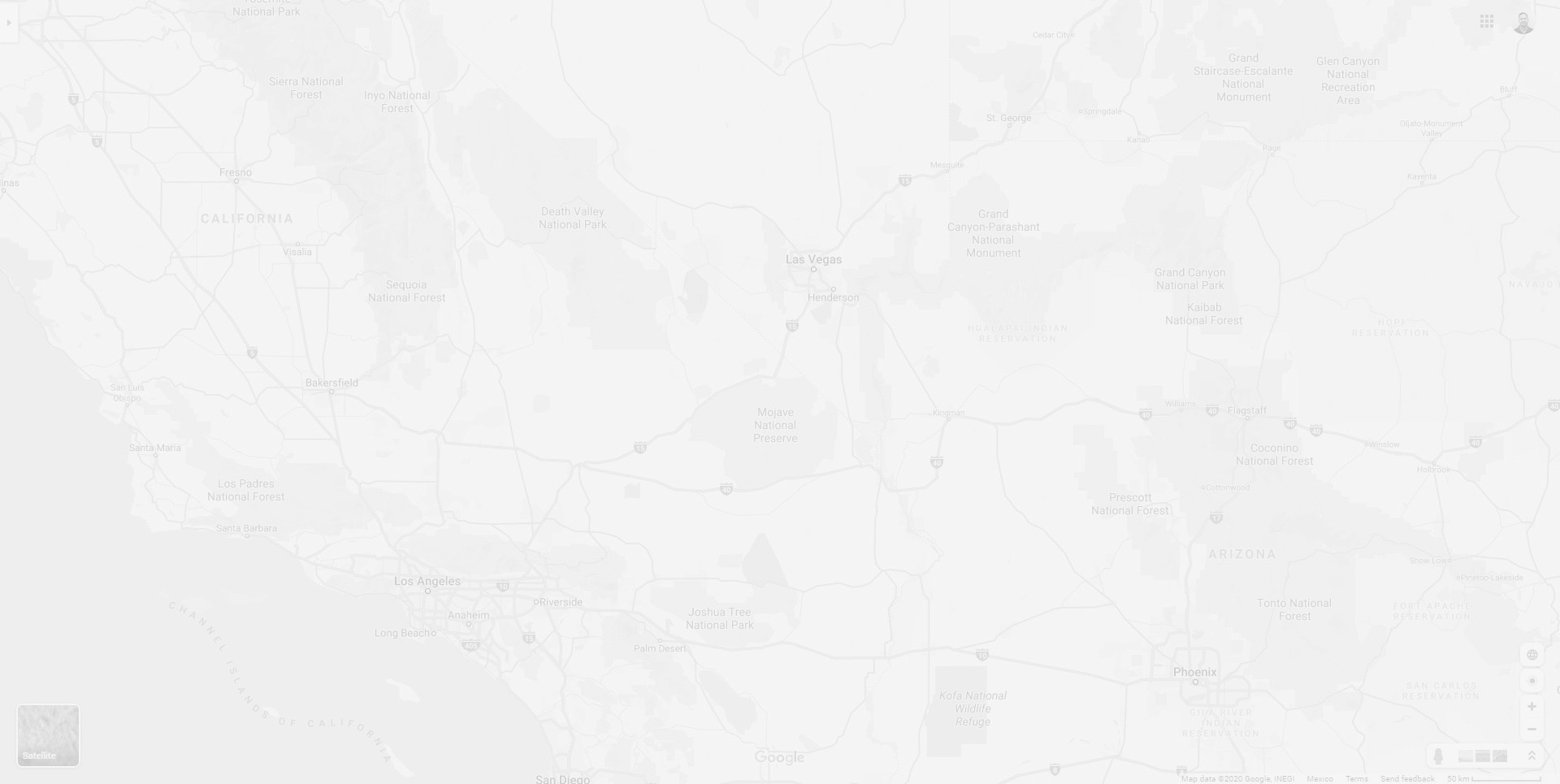 Got a specific project in mind?
Talk to our designers!