Custom Lighting Solutions
Custom lighting can change the whole mood of your fence, garden or overall exterior, or give a well positioned focal point a different look at night, as well as the added security a well lit area brings. We can help you with custom lighting solutions, contact us today!
Make Your Home Safer
with Style
You're looking for some custom lighting but don't know where to start? We can help you from design to construction. Our Process is very easy!
1) Tell Us about your project
2) Our Designers will draft your custom solution.
3) Once Design is approved we start building!
Your One-Stop Solution
for Home Privacy, Sound Reduction, Animal Control, Security and many more!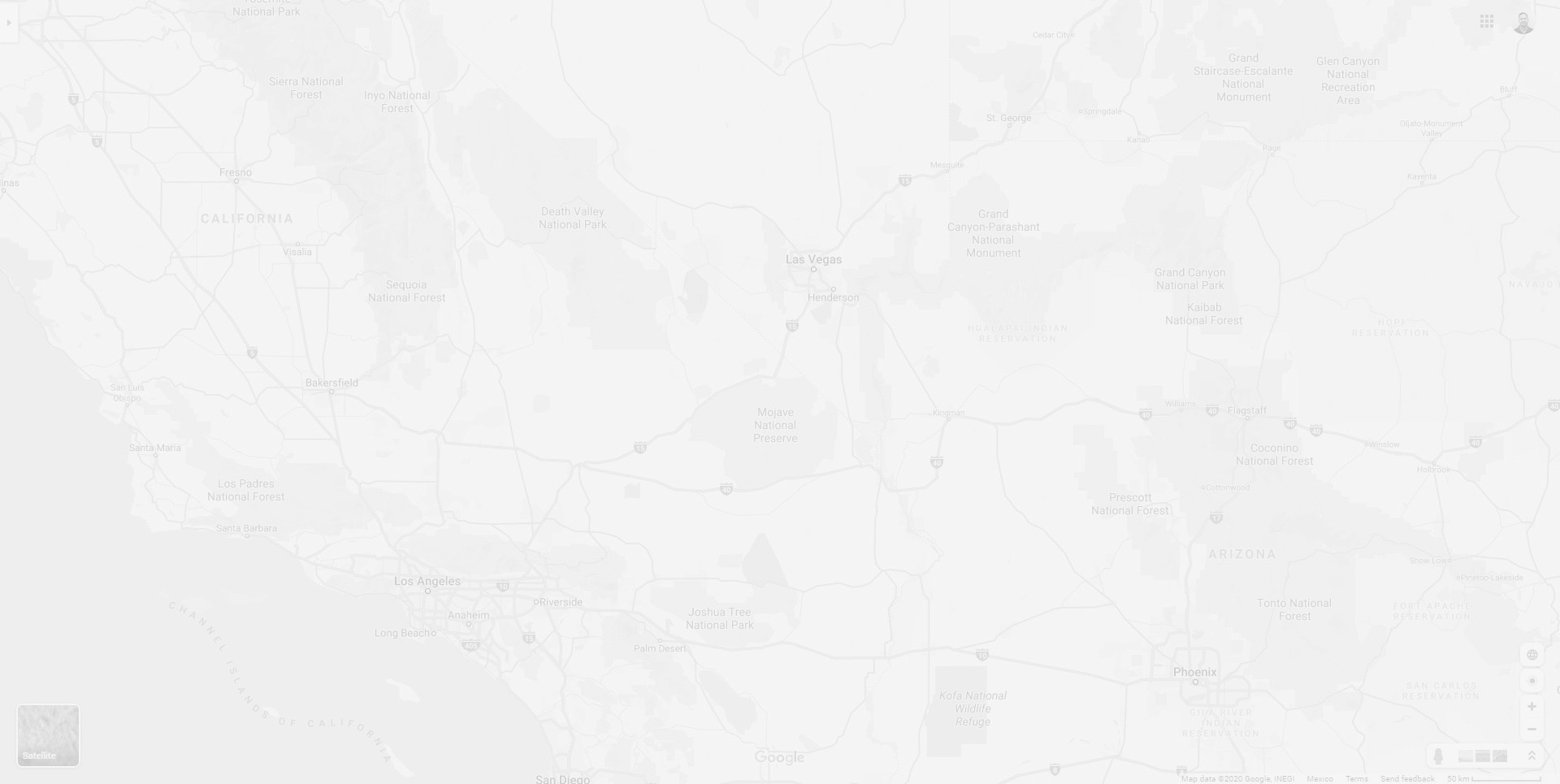 Got a specific project in mind?
Talk to our designers!