Create the deck
you've always imagined
The right deck can transform your outdoor space into a year-round haven. To make that dream deck an asset and not a burden, Modern Fence and Deck focuses on building decks that will stand up against the test of time, weather, and use. Our designers & architects take every measure to ensure each deck is built with your local climate & lifestyle in mind. From design to installation, your wooden deck is in good hands.
Defined by Beauty,
Engineered to last for Years
Finding the right deck designs for your style is simple. We can help you create the perftect deck for your home with our easy process:
1) Tell Us about your project
2) Our Designers will draft your custom solution.
3) Once Design is approved we build your perfect fence!
When it comes to your outdoor living space, modern Fence & Deck has your back!
Safe Treated Wood Disposal
Because of the new state ban in California for disposing treated wood, you can get fined if your old deck wood is not properly disposed.
We can help you safely dispose your old deck and replace it with a brand new maintenance free composite deck.
Your One-Stop Solution
for Home Privacy, Sound Reduction, Animal Control, Security and many more!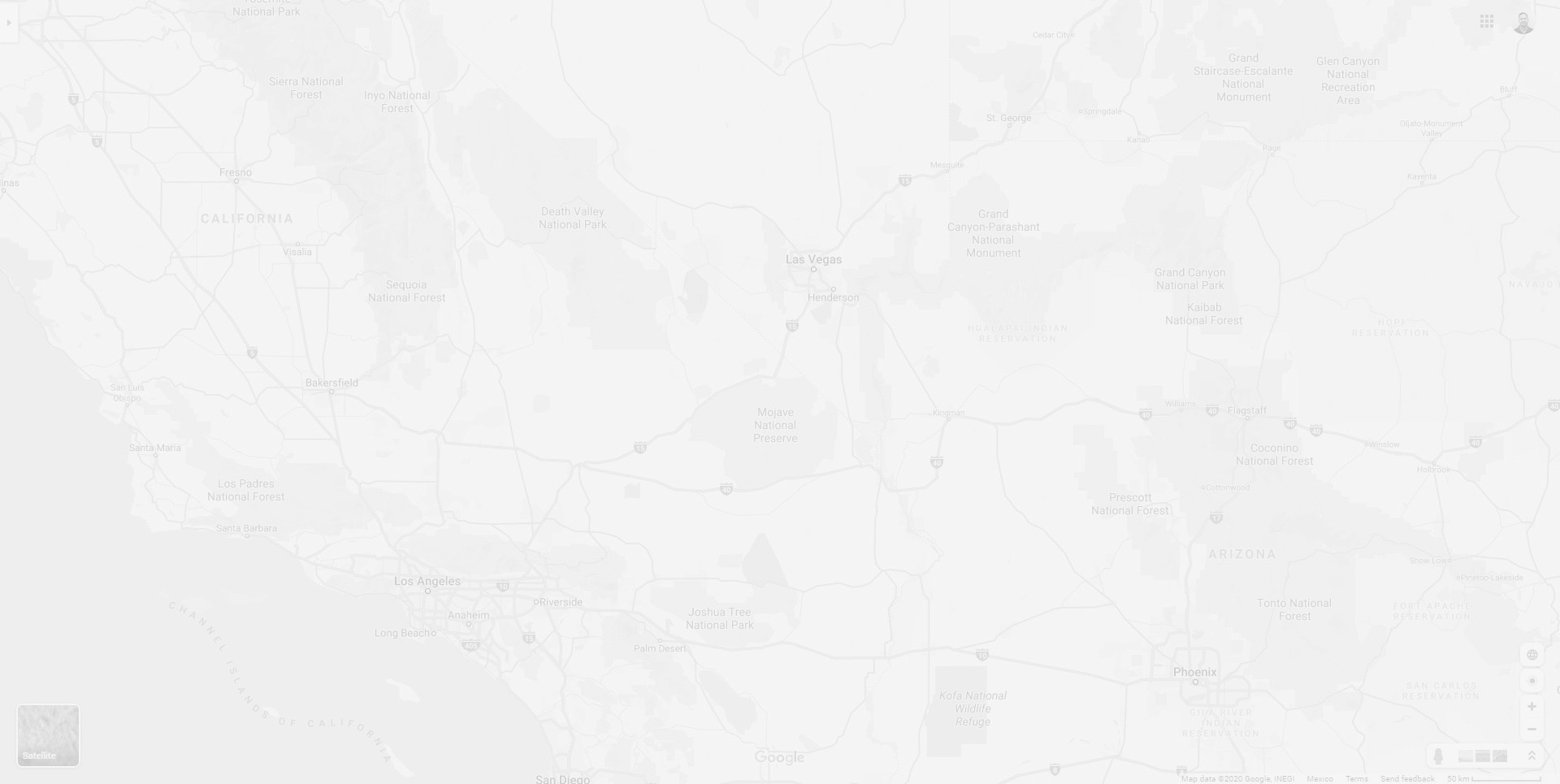 Got a specific project in mind?
Talk to our designers!