Protect your Home
Perimeter
Over time the options for designing beautiful & secure gates has grown tremendously. We can provide you with an easy to understand outline of all the newest ways to protect your homes perimeter, and make it look great in the process. Our team will work with you to find the style of gate that best fits your home, your fence, and your needs. From design to installation, your wooden gate is in good hands.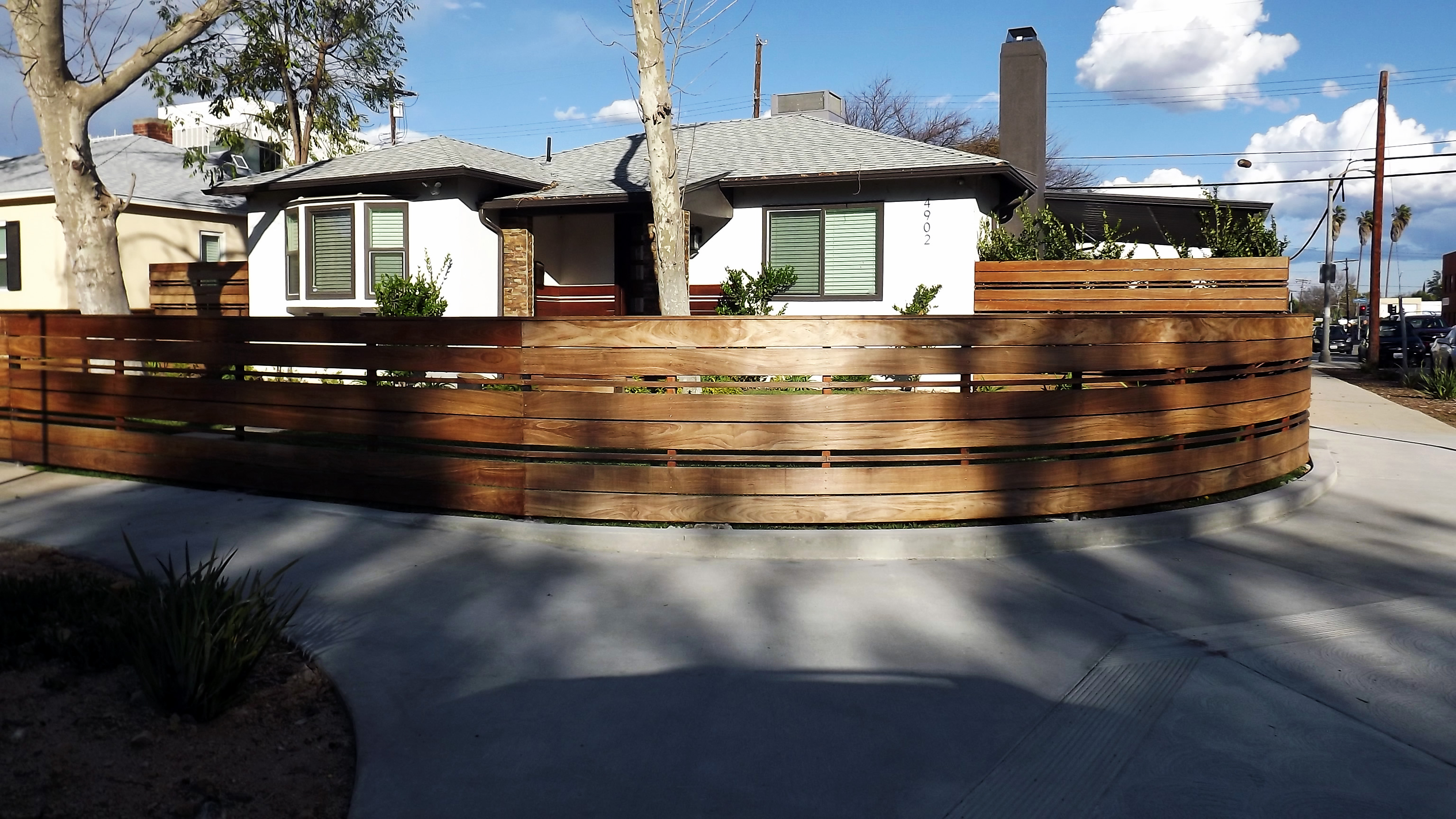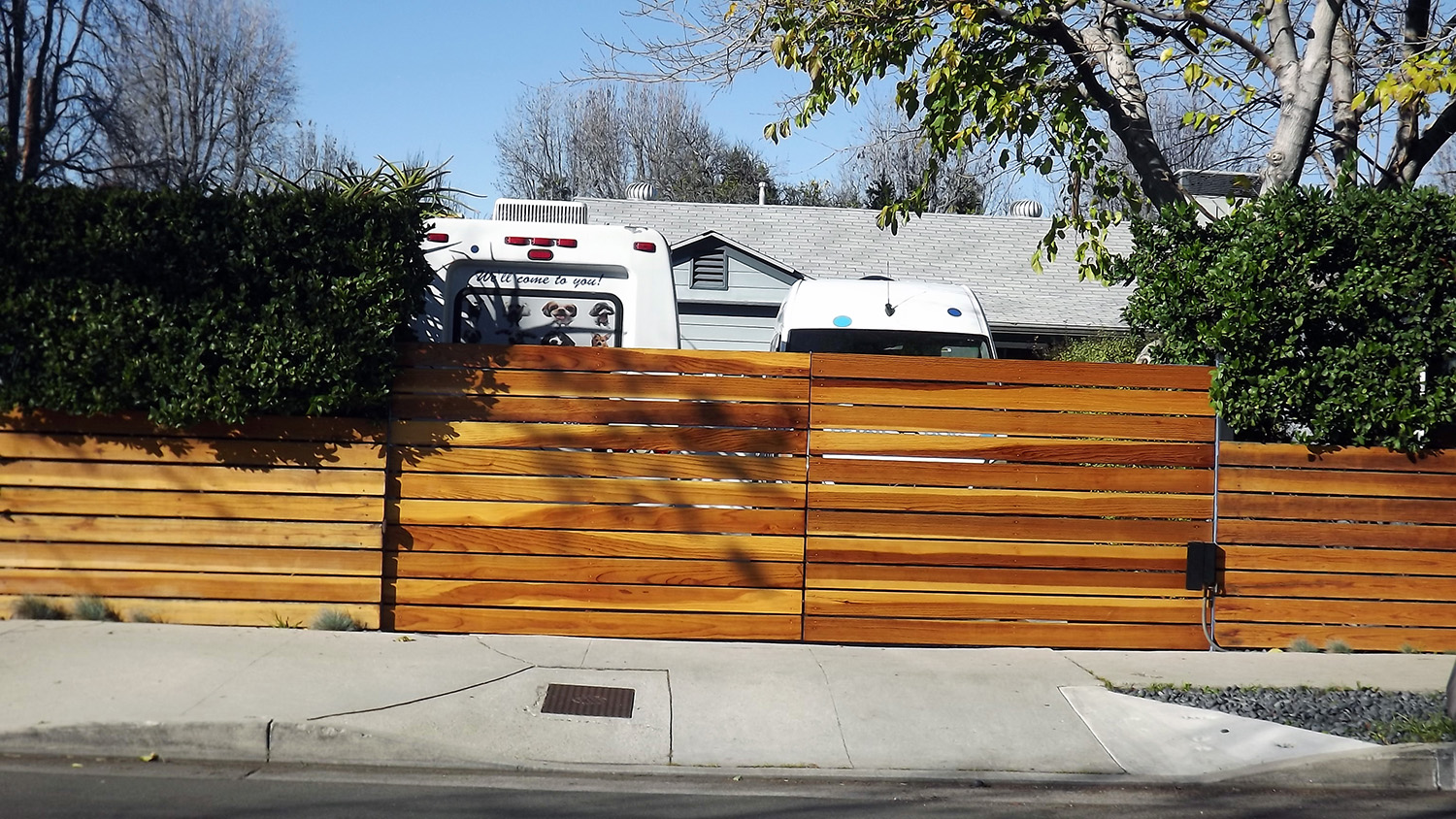 Redefine Your Gate
We create custome and upscale gates for your home: PAIN-FREE. Our process is easy:
1) Tell Us about your project
2) Our Designers will draft your custom solution.
3) Once Design is approved we build your perfect fence!
Upscale your gate with a custom design. Get started today.
Your One-Stop Solution
for Home Privacy, Sound Reduction, Animal Control, Security and many more!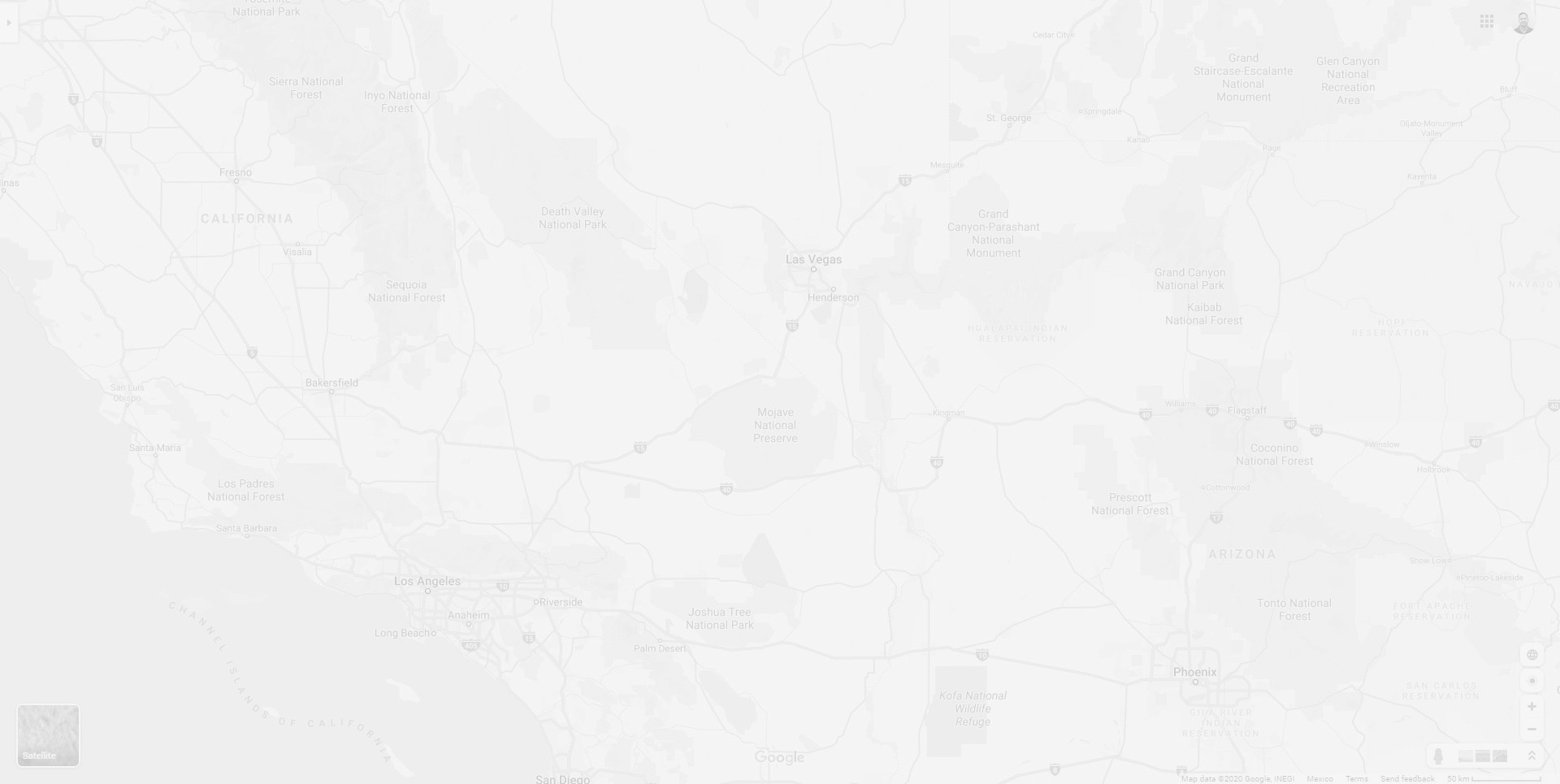 Got a specific project in mind?
Talk to our designers!