Add-On Services
Fences are an easy and effective way to achieve security in a yard, but in Modern Fence our designs and our services can be multipurpose to give you the maximum privacy solution at home. Weather you need to secure your Amazon Packages, Grosery Deliveries or just have more privacy in an specific area of your, Modern Fence is here to help.
Upgrade Your Mailbox
One of the best ways to ensure that a package won't be taken from your porch is to make sure it isn't left out in the open. There are a number of lockboxes and secure parcel drops that can either replace your current mailbox or be added specifically for package delivery.
Technology that serves
your home
We know the challenges your home privacy has, thats why Modern Fence offers a wide range of services and products that provide the perfect balance between Security and Convinience such as:
• Smart Padlocks for your mailbox, doors, gates, etc.
• Suveillance Cameras
• Privacy Walls

Create Privacy in any part of your outdoor home.
Custom hedges and screens create room dividers that will awe your guests, block out sound, and reduce stress. The versatility of our installations makes partitioning any part of your yard a seamless process that adds value to your home, instead of serving as a bland barrier.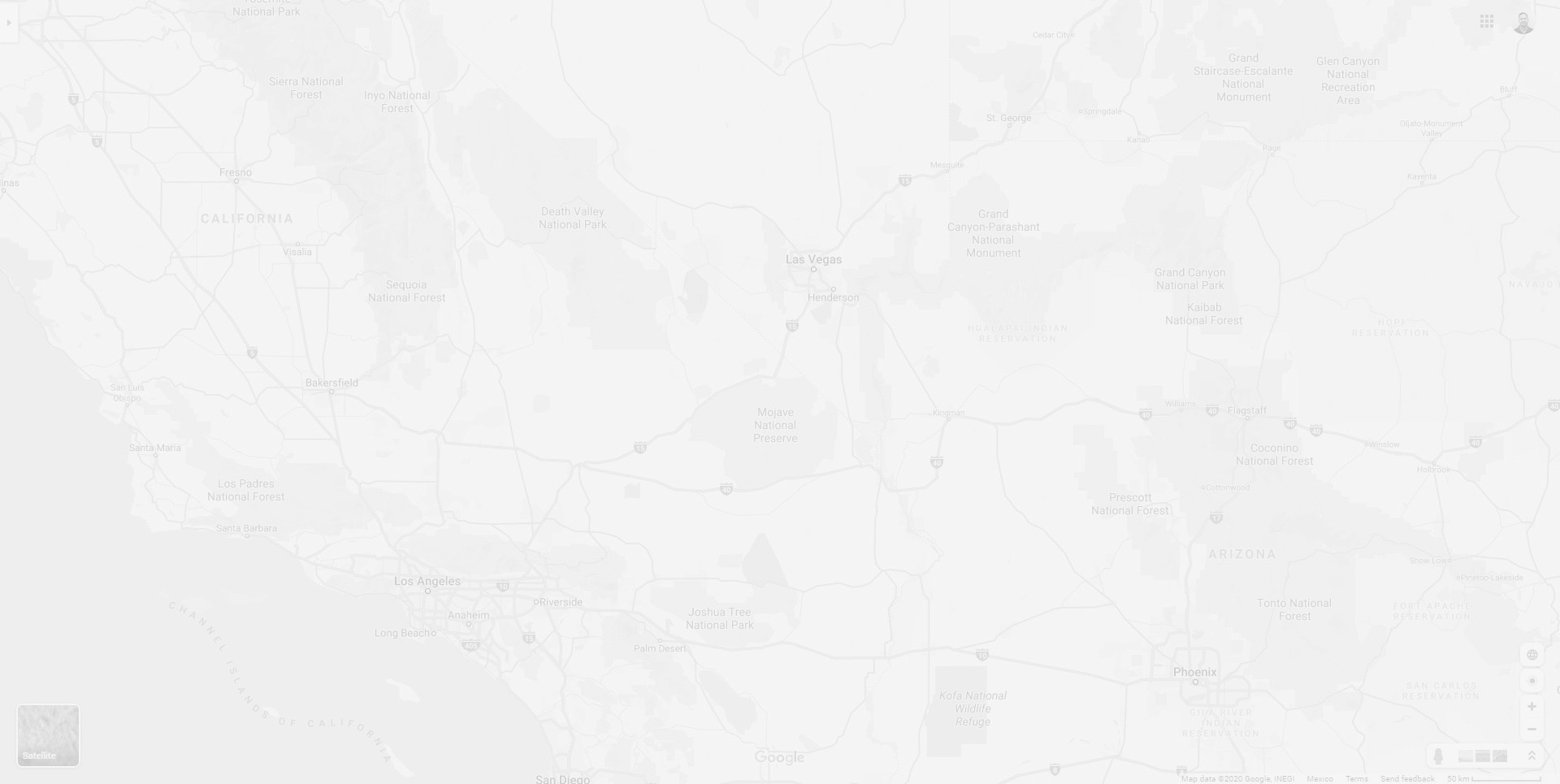 Got a specific project in mind?
Talk to our designers!