Redefine Your Accent Walls
- Modern fence & Deck -
ACCENT WALLS
Your home deserves a fence that matches its elegance. A house's fence is the first thing people see when coming to your residence, so why not make a great first impression upon them with a new fence from Modern Fence and Deck. Whether you are looking for a contemporary fence or something more secure, we will do everything we can to make your home complete. From design to installation, your wooden fence is in good hands.
TELL US ABOUT
YOUR PROJECT
426 Venture St. – Escondido, CA 92029
Privacy Never Looked Better
In big cities like San Diego and Los Angeles, privacy is never taken for granted, while residents in more densely populated regions may consider it a "hard-to-attain luxury", Modern Fence makes it easy to build the perfect fence for Privacy and Security using sustainable materials and unique designs that upscale the daily view of your home with no maintenance.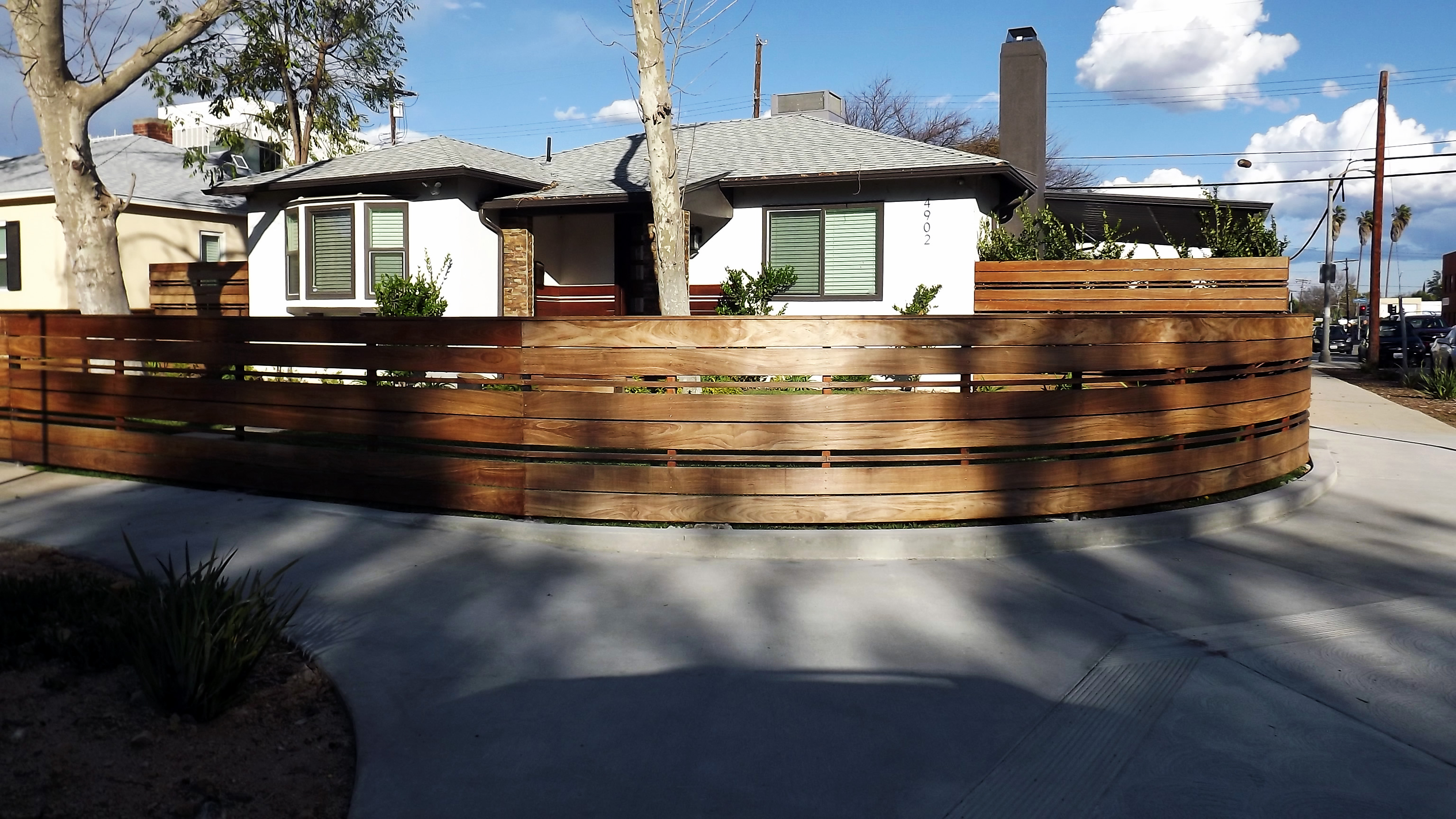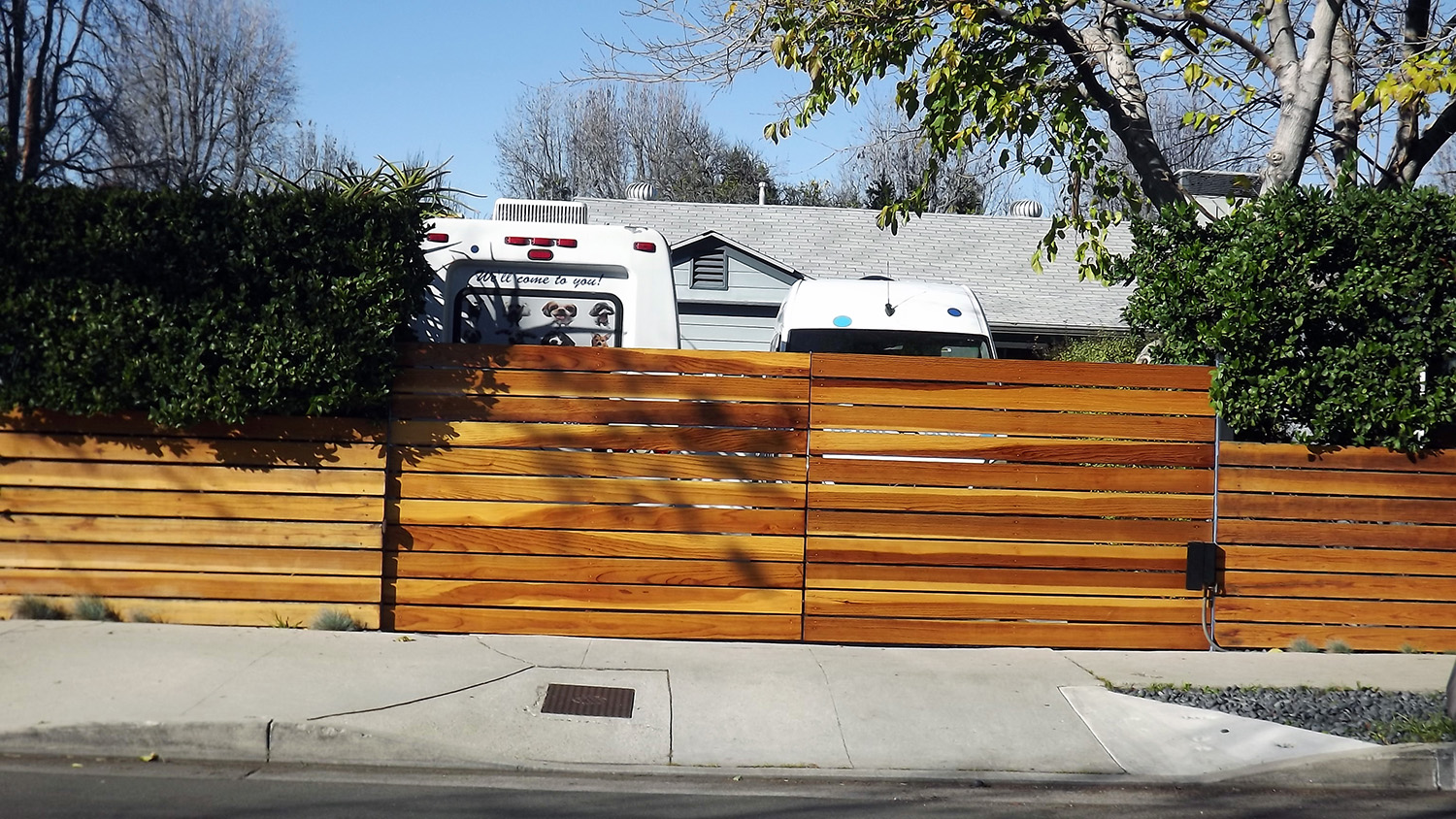 Reclaim your personal space away from the view of neighbors!
Get the perfect privacy modern fence for your home: PAIN-FREE. Our process is easy:
1) Tell Us about your project
2) Our Designers will draft your custom solution.
3) Once Design is approved we build your perfect fence!
Ready to upscale your Home Privacy?
Your One-Stop Solution
for Home Privacy, Sound Reduction, Animal Control, Security and many more! 1. Request your Consultation! 2. We Design Your Custom Project
3. Build Your Perfect Fence, Deck or Plant Wall!
Sustainable Materials that Upscale Your Landscape!
We use only sustainable, durable, and low maintenance materials that will give your home an evergreen shine you can be proud of. Not all decking and fencing materials are made equal. That's why any choice you make, our team will work with you to ensure it's treated correctly & installed properly.
The envy of the neighborhood!
We have in house designers and architects that can help you create your perfect compound and personal sanctuary. Your property can be the modernism envy of the neighborhood.
We Serve All Of Southern California!
See some of our latest projects in your area!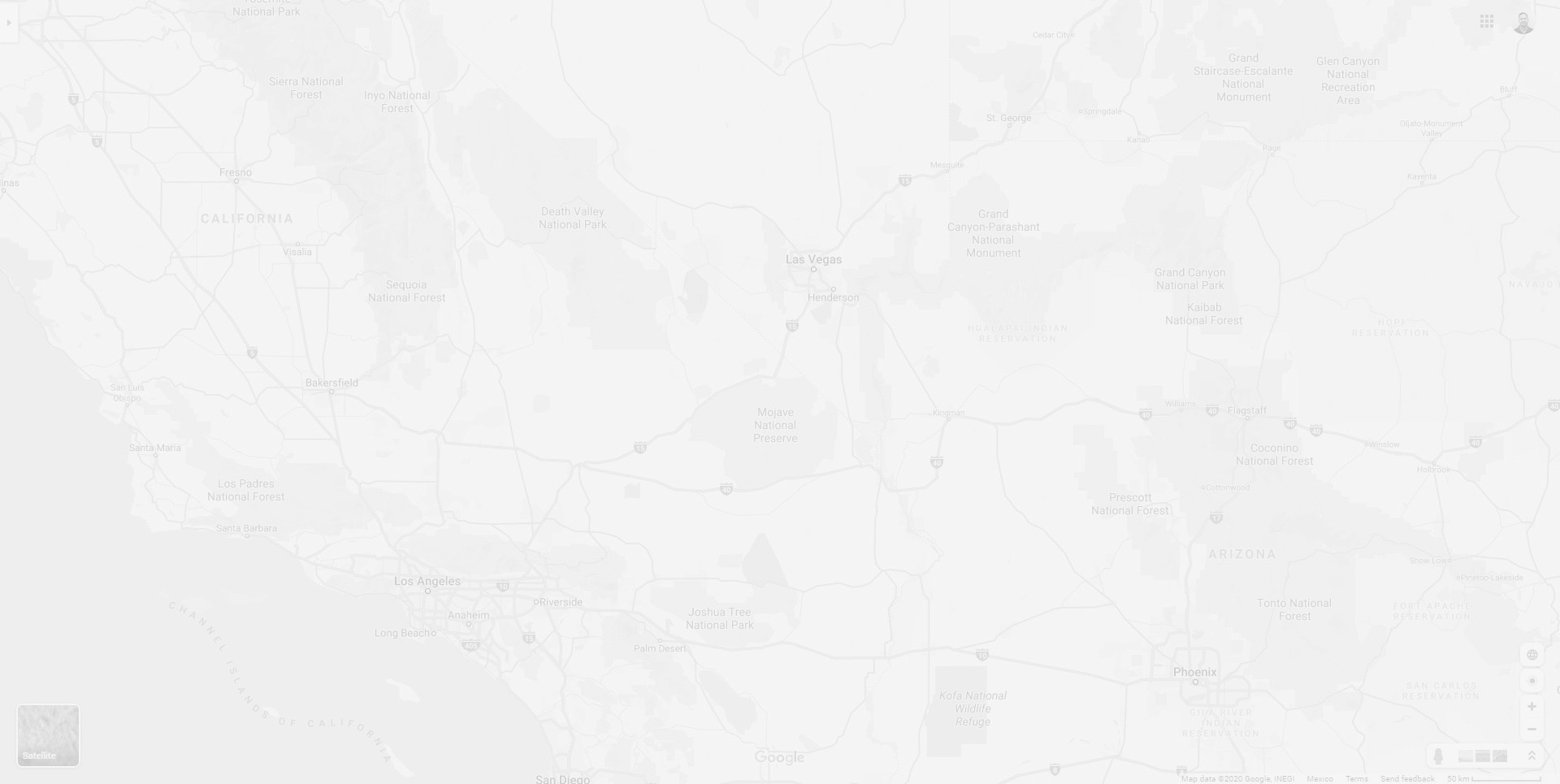 Got a specific project in mind?
Talk to our designers!